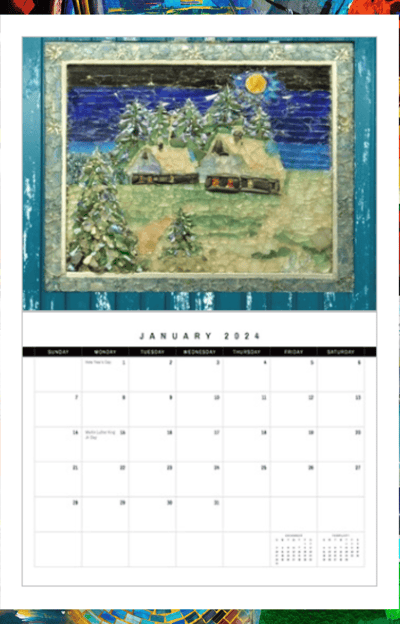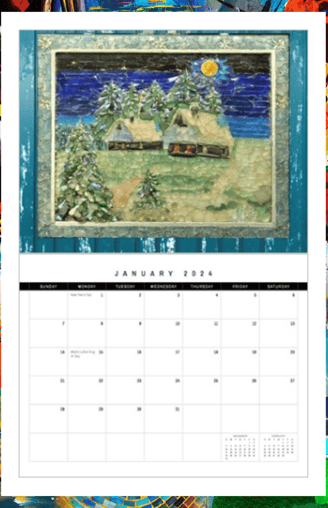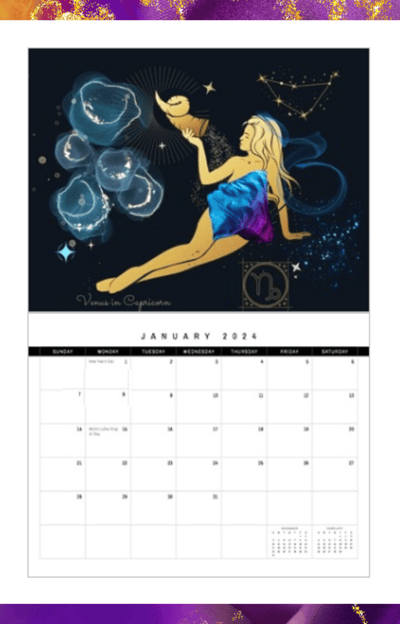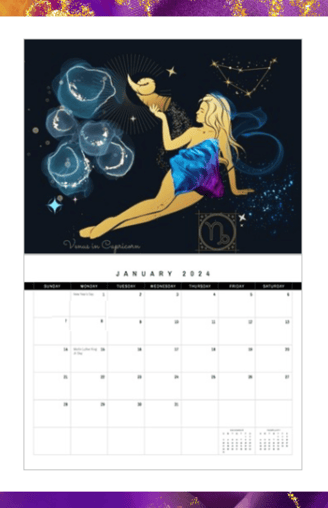 The Collages Com Calendar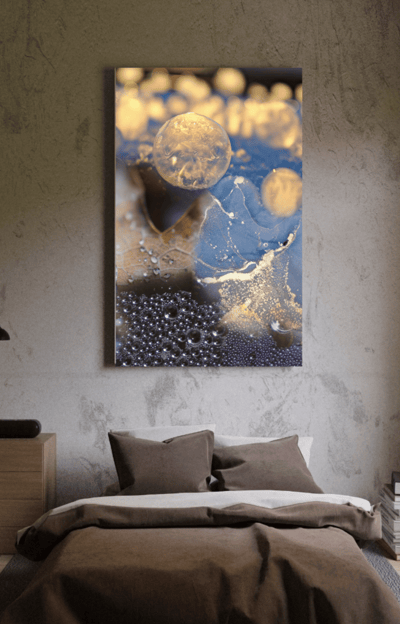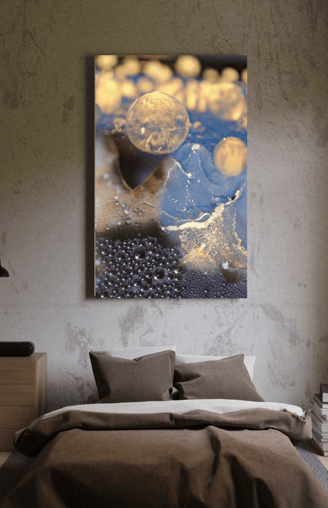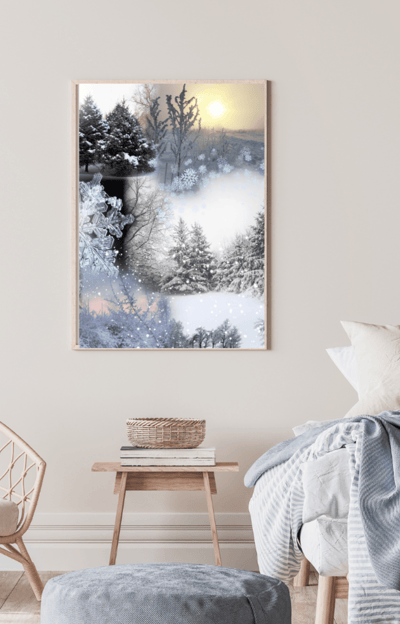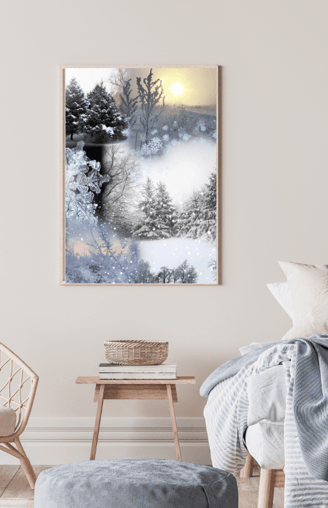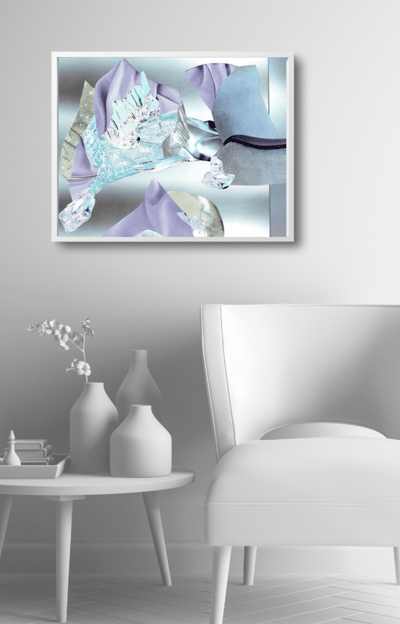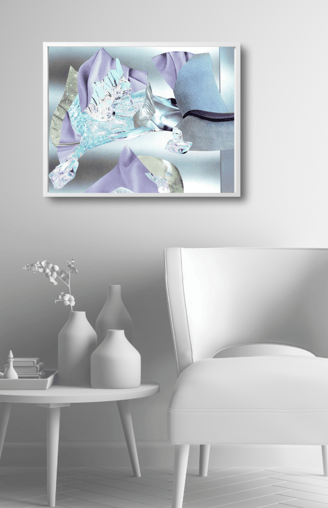 Posters, canvases, acrylic and metal artworks
Metal, wood, acrylic, canvases and posters of original design
For high resolution files to be printed as posters or canvases of necessary size, make a selection from the portfolio and contact us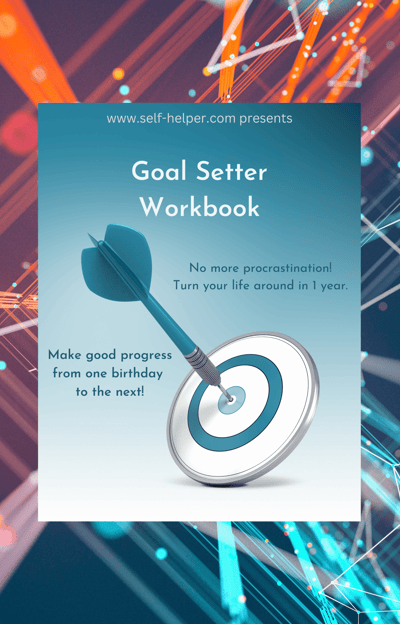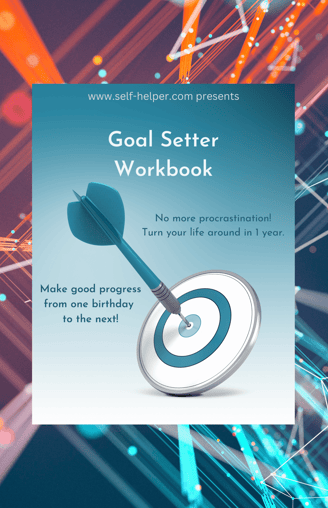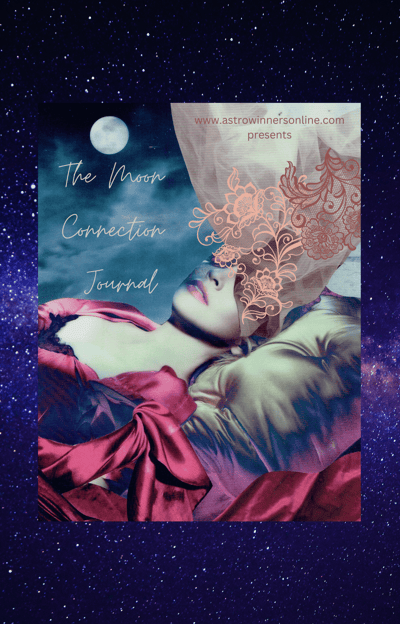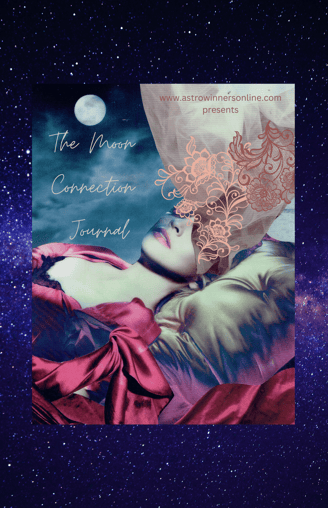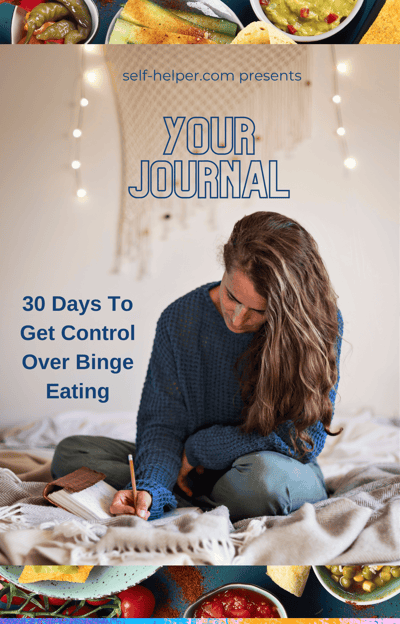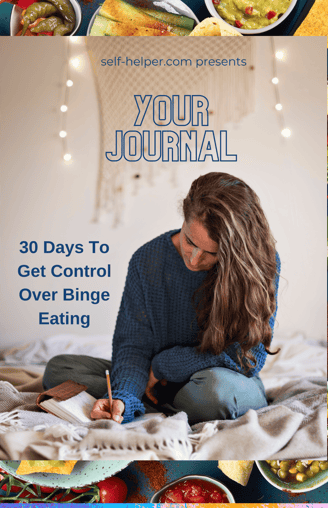 Monitoring Moon influences will make your life easier in so many ways
Do you have several pounds to shed before Holiday Season? This Journal will help you to look and feel great!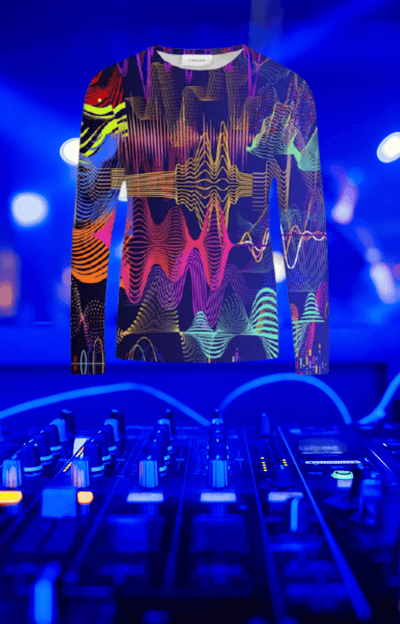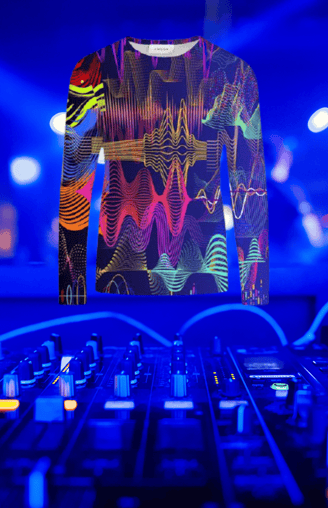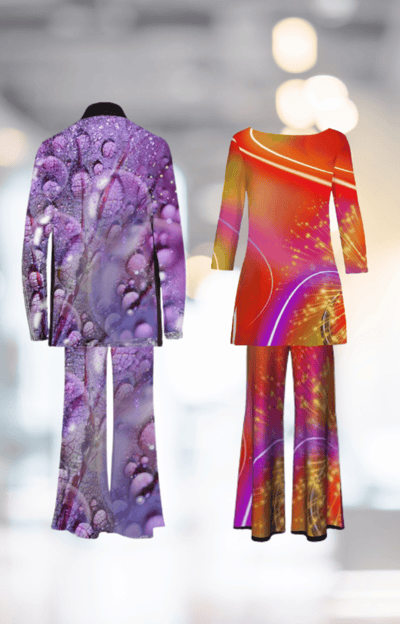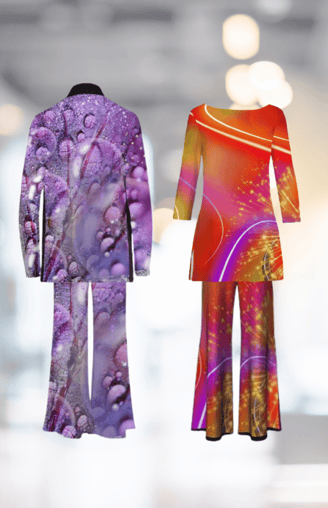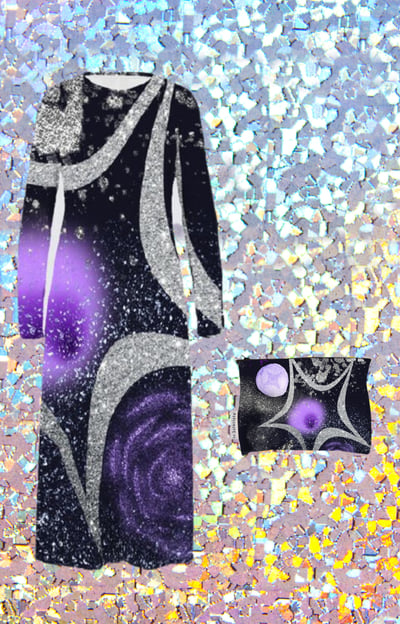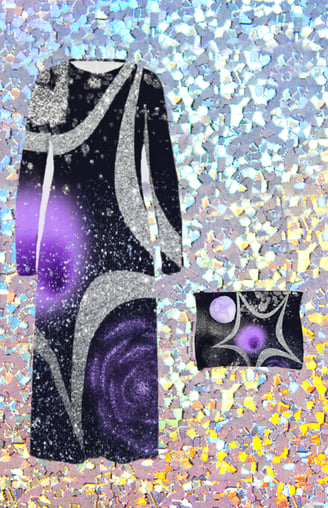 Mens wear for Holiday events and other occasions from Store 1 and Store 2.
Getting engaged or meeting someone special for a very first time? Store 1 and Store 2 will assist you with dress to impress.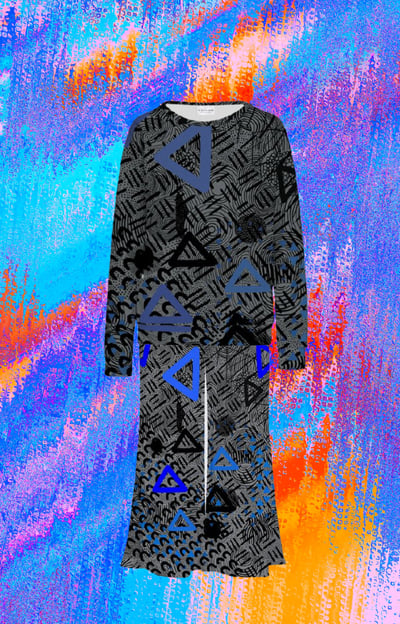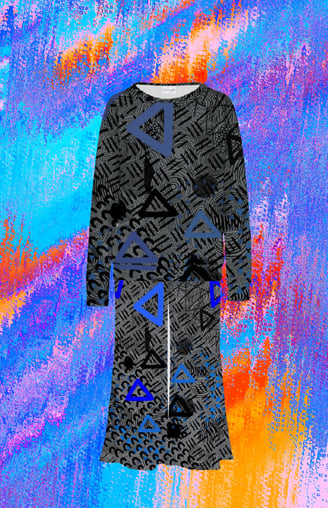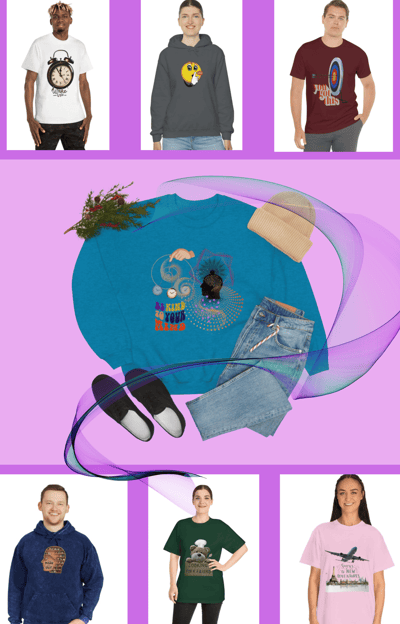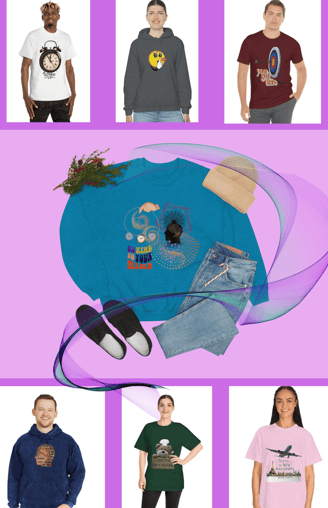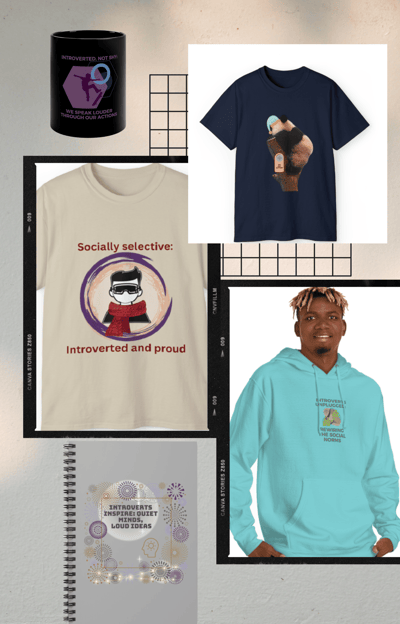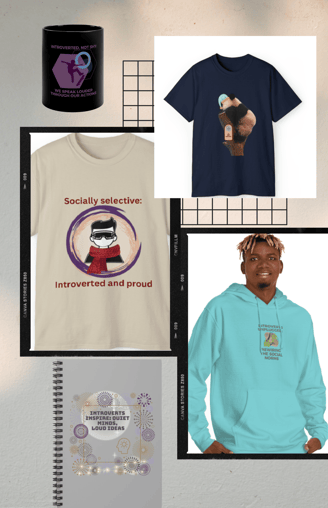 Original design for men, women and children
Day to day wear for everyone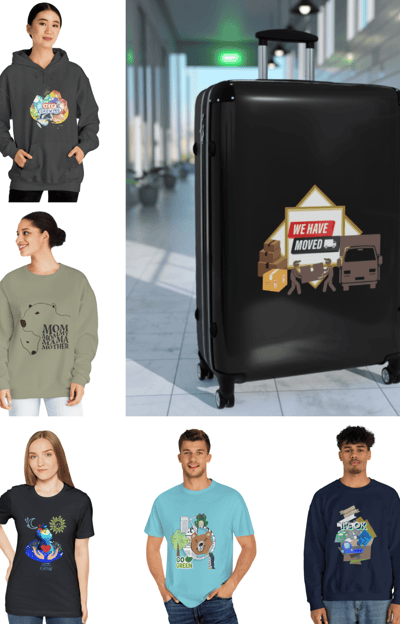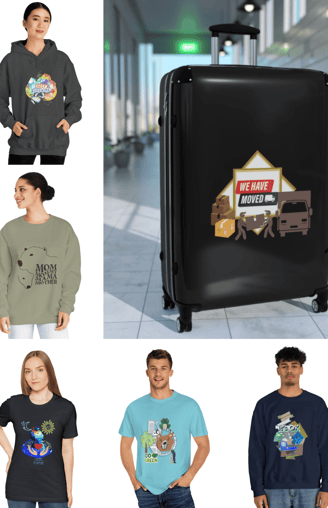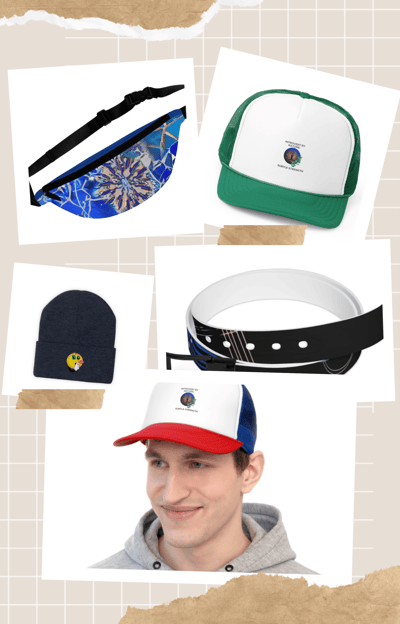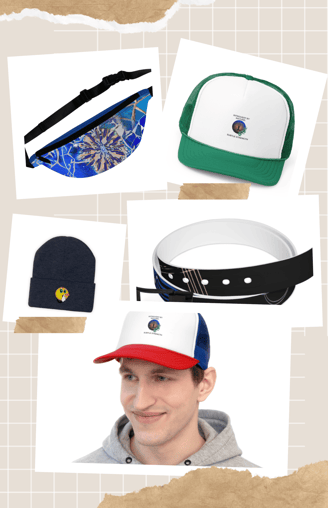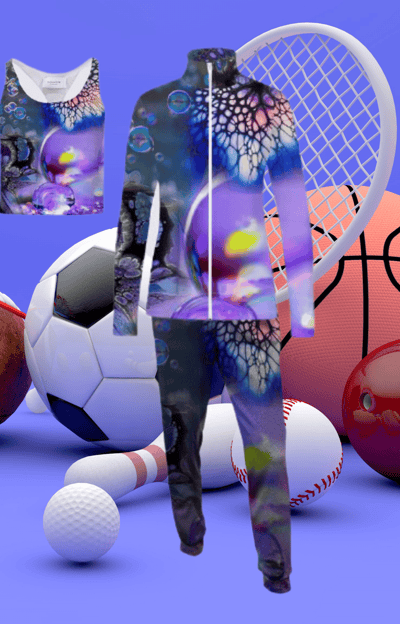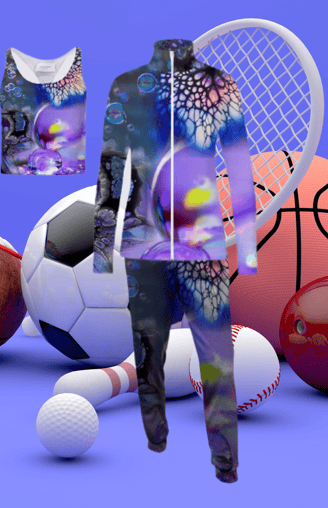 Comfortable wear and necessities for travel
Ladies fitness apparel from Store 1 and Store 2.